National Association of Veterinary Technicians in America or NAVTA is a common term you find here and there while you search different veterinary-related topics on the internet or anywhere else.
Have you ever wondered what the NAVTA represents and stands for but didn't have enough time to look for yourself?
Worry no more as we are going to present an article that talks about this association, its purposes, goals, and benefits they offer for anyone involved in veterinary medicine.
We present to you our official partners starting in January 2018, the National Association of Veterinary Technicians in America.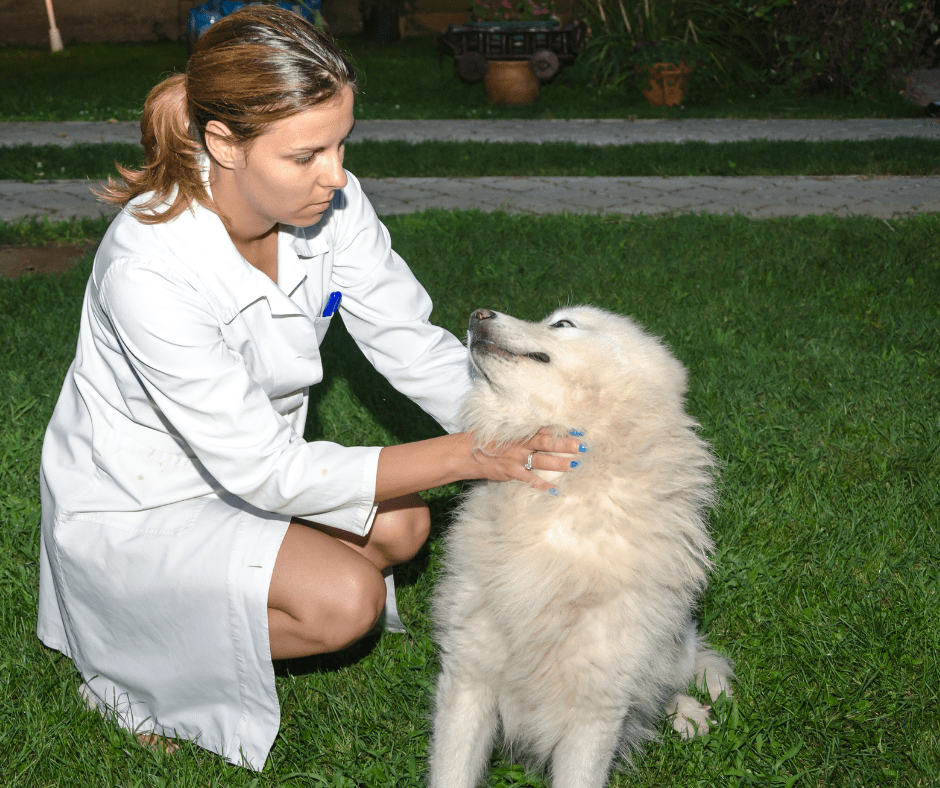 History of The NAVTA
Starting in 1981 in East Lansing, Michigan, the National Association of Veterinary Technicians in America was formed by a group of veterinary technicians with the purpose of offering suggestions and opinions about national issues that matter in the veterinary profession.
Their activities in the '80s grew slowly but steady, starting with the publication of quarterly newsletters about the events of the association in the beginning, through getting their first official corporate sponsor 'Hills' Pet Nutrition' in 1989 to educate the public on what veterinary technicians did within veterinary medicine.
A big step forward in gaining positive influence in the field of veterinary medicine in the United States was when two association representatives were appointed to the ATTC (Animal Technician Testing Committee) of the AVMA (American Veterinary Medical Association), assisting in the validation process of the national credential examination.
The '90s were also dynamic and successful times for the association when they grew in influence and recognition. In 1990, a meeting between some of the Executive Board members of NAVTA and AVMA was held and is now known as the AVMA/NAVTA Leadership Committee. This Committee meets at least twice a year now.
Their collaboration and partnership grew strong and soon after that first meeting the NAVTA was recognized as the national association that represents the veterinary technicians in a position statement issued by AVMA and since that recognition, credentialed veterinary technicians that want to serve on any AVMA committee are required to have a NAVTA membership.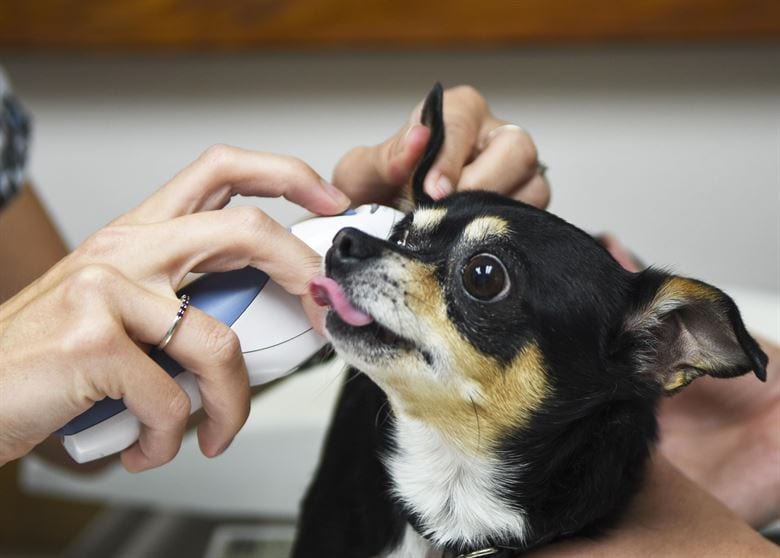 The hard work they did resulted in many successful outcomes such as the declaration of NVTW (National Veterinary Technician Week) in 1994, development of scholarship programs, the formation of CVTS (Committee on Veterinary Technician Specialties) and many more.
The NAVTA Today
The current and active mission of the National Association of Veterinary Technicians in America is dedicated to advancing veterinary nursing and veterinary technology.
The developed strategic plan of the association consists of activities that strengthen the profession, advocates for awareness, offer support for association members and keep their sustainability.
The NAVTA journal, previously known as the NAVTA newsletter is RACE (Registry of Approved Continuing Education) accredited and offers educational articles that contribute to the constant scientific development of veterinary professionals.
The Organization
An Executive Director and Executive Board lead the association and aided in engaging and driving the most crucial initiatives forward. The most important tool in achieving this is the NAVTA committees that are made up of active members.
Each committee has a chairman as well as individual structures, number of seats, term limits and focuses points.
Chairpersons are appointed by the incoming president and members wanting to be a part of the committee can be nominated by themselves or other active members of the association.
These are the current NAVTA committees: Approved Veterinary Assistant Committee, Finance-Committee, Legal Committee, Membership Committee, Public Relations Committee, Student Chapters of NAVTA (SCNAVTA), State Representatives Committee, and the Committee on Veterinary Technician Specialties.
Membership and Membership Benefits
Anyone that is enrolled in the veterinary field and veterinary industry can join NAVTA (students, educators, veterinarians, vet assistants, and credentialed vet technicians).
There are three levels of membership: active member, associate member, and student member. Active members are entitled to vote and hold an elected office. They must be a credentialed (certified, registered, licensed, etc.) veterinary technician and live in the United States.
Associate members are those that are not eligible for becoming active members but are interested in the associations' goals. They are not entitled to vote or hold and elective office. This membership is generally acquired by residents outside the United States and any other member of the veterinary healthcare team that is no credentialed veterinary technicians.
For every student enrolled in a vet technician program accredited by the AVMA they can become a student member enjoying all the benefits as an associate member. AVMA accredited veterinary technology programs can choose to become student chapters in NAVTA as another option for the students to be members of NAVTA.
The Benefits for Active NAVTA Members
The benefits for the active members, associate members, and student members are numerous and useful for upgrading and building successful careers.
First of all, the possibility to easily interact with other professionals in the veterinary medicine world is an opportunity that is worth using. As an addition, the bi-monthly journals provide information on current issues, CE credits, and latest knowledge.
There are discounts valid for online courses (VetMedTeam course, Puppy Start Right for Instructor course), FearFree certification, PetPlan insurance, annual membership with TrustedHousesitters, an annual subscription to VetCompanion, etc. From January 2018, all members will be able to get a 15% discount on all items in our online store. A theme park, hotel, movie tickets, and Las Vegas and Broadway show discounts are also available.
The NAVTA 2018 Conferences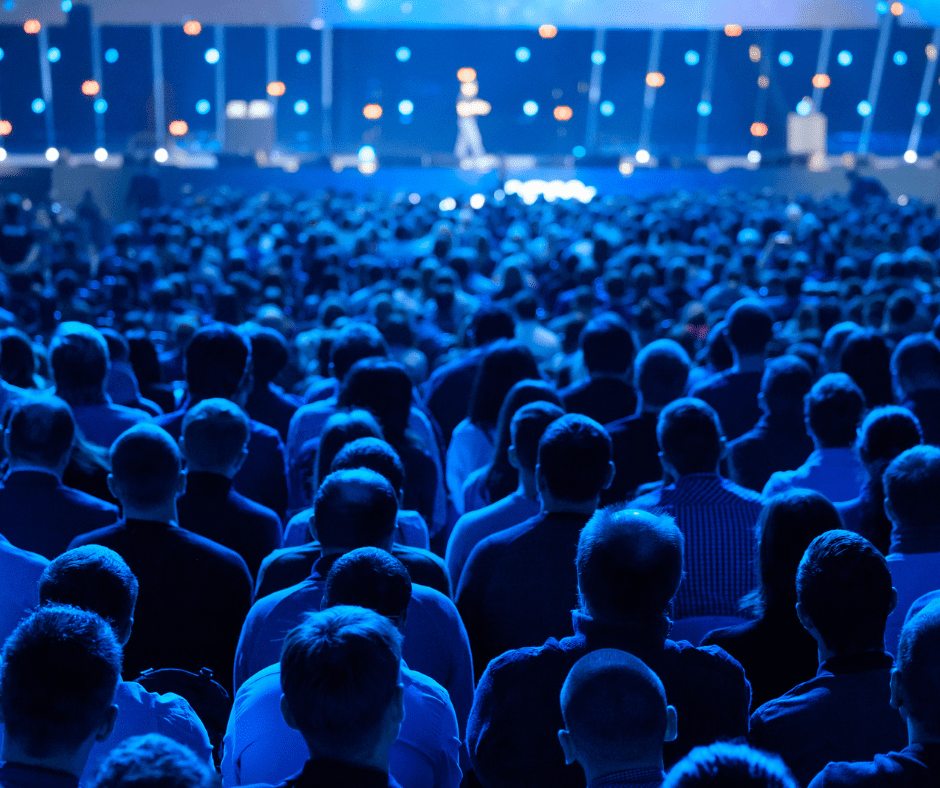 NAVTA participates in most of the largest veterinary conferences held in the United States every year and also provides online CE thru their new CE Portal on their website.
The first conference VMX (Veterinary Meeting & Expo) formerly known as NAVC (North American Veterinary Community) is going to be held in Orlando, FL on February 3-7 2018. With more than 500 exhibitors at the expo for every vet professional, this is a no-miss conference. NAVTA is one of the exhibitors at this conference and looks forward to seeing and speaking to all attendees.
The second conference, WVC (Western Veterinary Conference) is held on March 4-8, 2018 in Las Vegas, NV. This year the WVC has its 90th anniversary and will include a scientific program, workshops, hands-on-labs, entertainment, and many other events and activities. NAVTA will have a booth, veterinary technician lounge with events, CE, and relaxation as part of it, and also eight NAVTA- sponsored veterinary technician CE sessions within the WVC regular programming.
Make sure you support our partners and find out more about the National Association of Veterinary Technicians in America on their website.
Project dedicated to support and help to improve Veterinary Medicine. Sharing information and raising discussions in the veterinary community.